Pictured: Divina Carne's Cancun location.
Divina Carne, a Brazilian steakhouse based in Cancun, Mexico, will be opening doors in Orlando this year. The steak joint is upscale and will rival many of Central Florida's finest dining establishments, both in terms of quality and service.
Despite opening their original location in Cancun during the 2020 pandemic, the restaurant has experienced great success, and their move to open a second location in Orlando highlights this. The owners of Divina Carne first began their enterprise in Costa Rica. Their first establishment refined much of what became the core elements of Divina Carne: the finest cuts of beef combined with a unique, Brazilian fare and tropical fusion.
While Divina Carne places a heavy emphasis on the preparation and selection of their beef, in addition to providing top-notch quality control, the restaurant's culinary experts also seek to assimilate the distinctive features of Brazilian Cuisine with tropical flare.
Latin cuisine consists of an incredibly wide array of foods and ingredients, and Brazilian food is no exception. The restaurant's motto "We don't say no to anything" drives home the diverse set of options in their their line up.
Top sirloin (Picanha) is one the Divina Carne's top sellers but the restaurant offers far more, with a broad three-section menu: "La Barra Divina", which is a food bar of salads, hot dishes, sushi, cheese, cold meats, ceviche, aguachile, and more; "Rodizio Tradicional" that contains over 20 kinds of meat cuts served using meat swords: and "Cortes Gourmet" in which clients can order luxury meat such as Tomahawk, Porterhouse, Cowboy or Ribeye, this section includes the previous ones so customers can enjoy an extensive variety of dishes.
Although the design of Orlando's Divina Carne has not yet been released, the Cancun location caters to modern sophistication and class. The ambience in Divina Carne is truly different from other Brazilian restaurants, even furnishing dining rooms with acoustic roofs to alter the atmosphere.
For an evening of relaxation and enjoyment, Divina Carne also provides a special, supervised play area for children on the third floor of the building.
Excellent service, one-of-a-kind culinary options and quality control all define the essence of a visit to Cancun's Divina Carne, and Orlando's location is sure to be even better.
The Cancun based group recently signed a lease with Demetree Global in Orlando, and details will soon be released. For more information on the opening of the restaurant visit click here.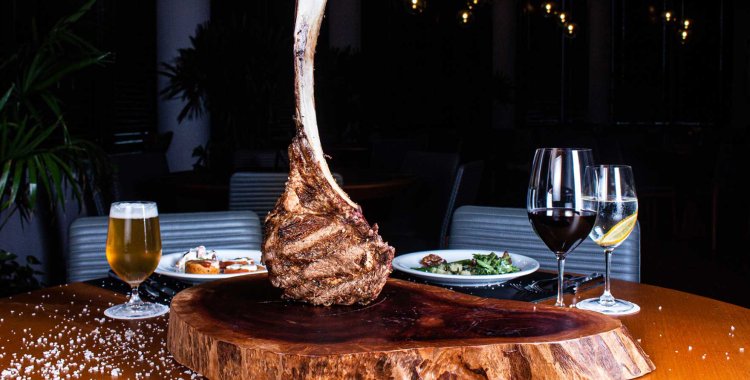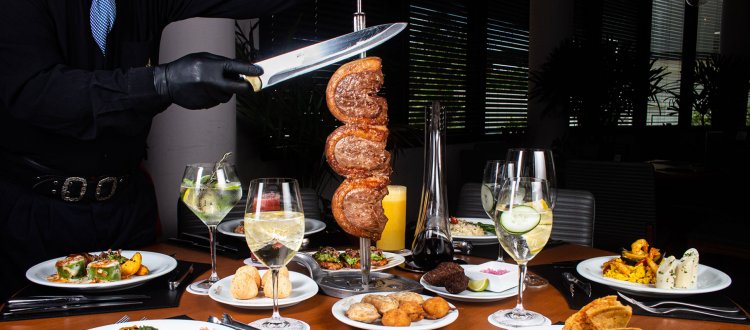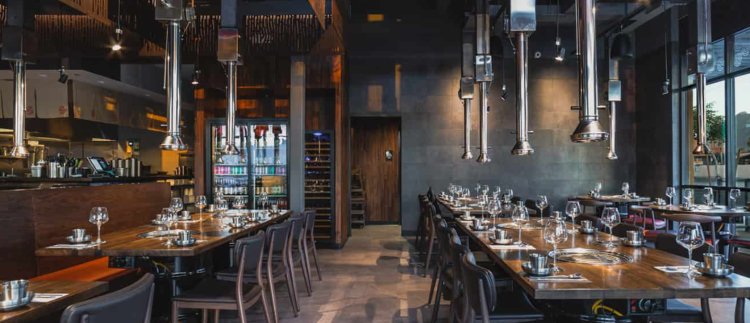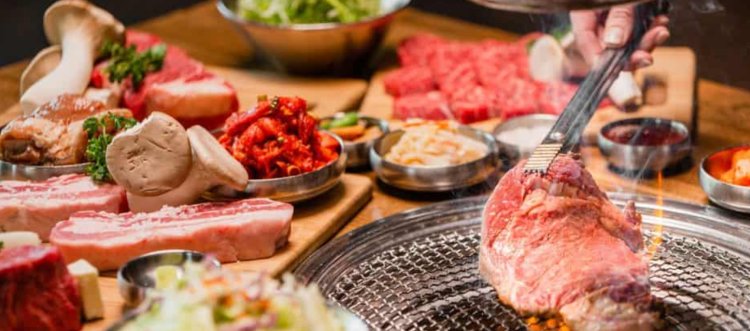 About Demetree Real Estate Services
As Central Florida's longest standing commercial real estate firm, Demetree Real Estate Services has offered a full range of commercial real estate services, including selling, leasing, property management, facilities management, and construction services for over 65 years. Demetree has a presence throughout the state of Florida in all major commercial real estate sectors, operating in office, retail, industrial and multifamily. For more information, visit www.demetreerealestate.com.
Tagged: News